SAP HANA® is a transformative technology that allows for massive database speed increases, radically improved efficiency, a reduced data footprint and extreme scaling by combining databases, application platform capabilities, libraries and data processing onto a single in-memory platform. Applications and analytics can be completely revolutionized thanks to the powerful new architecture, significantly lower processing latency and availability of real-time data.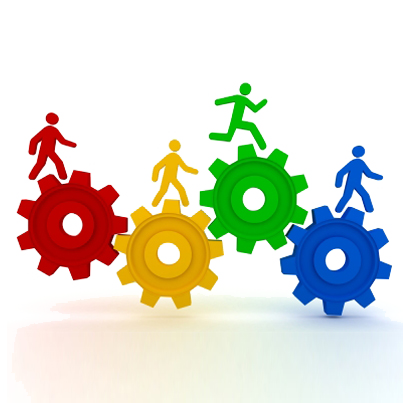 CRUISECODERS is an organization which can provide a full level of HANA support. Whether there are questions about HANA infrastructure, software, or applications, we have the answers.
CRUISECODERS provides SAP HANA implementation solutions, including methodology and project management capabilities. You are getting ready to implement real-time data analytics or test-drive a HANA POC.
CRUISECODERS will-
Identify best 'use case' scenarios of SAP HANA for your business.
Develop unique applications to improve planning.
Install and configure your SAP HANA landscape.
Extract source data and provide data loading services to SAP HANA.
Advice on and implement data replication options.
SAP HANA data modeling services (HANA studio).
Integrate SAP HANA reporting capability.
Establish security services/ framework around SAP HANA.