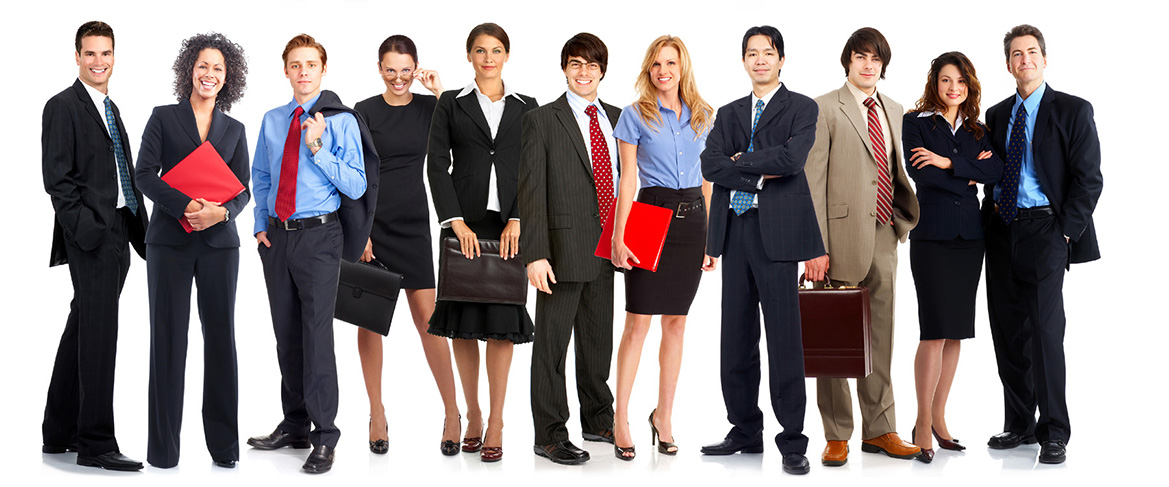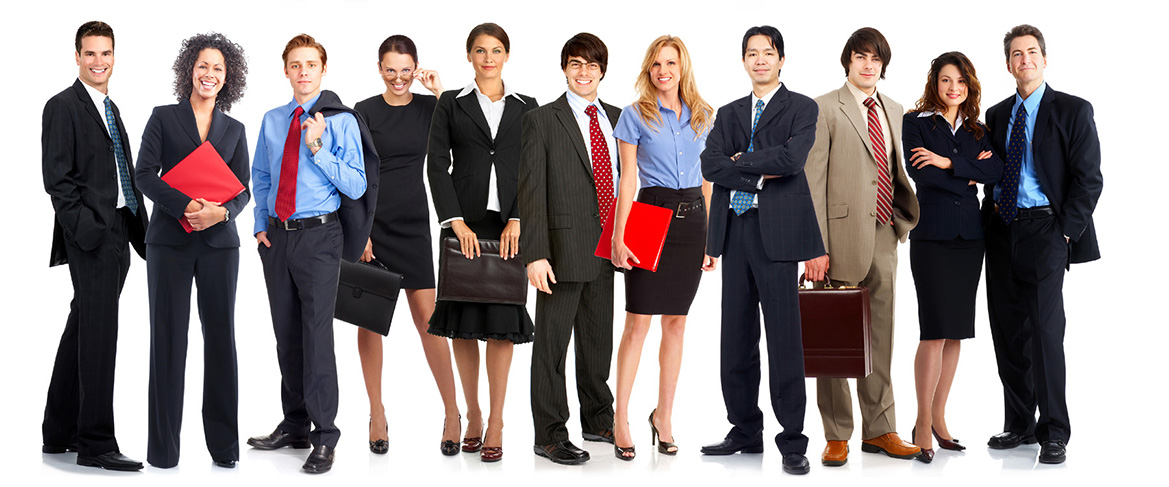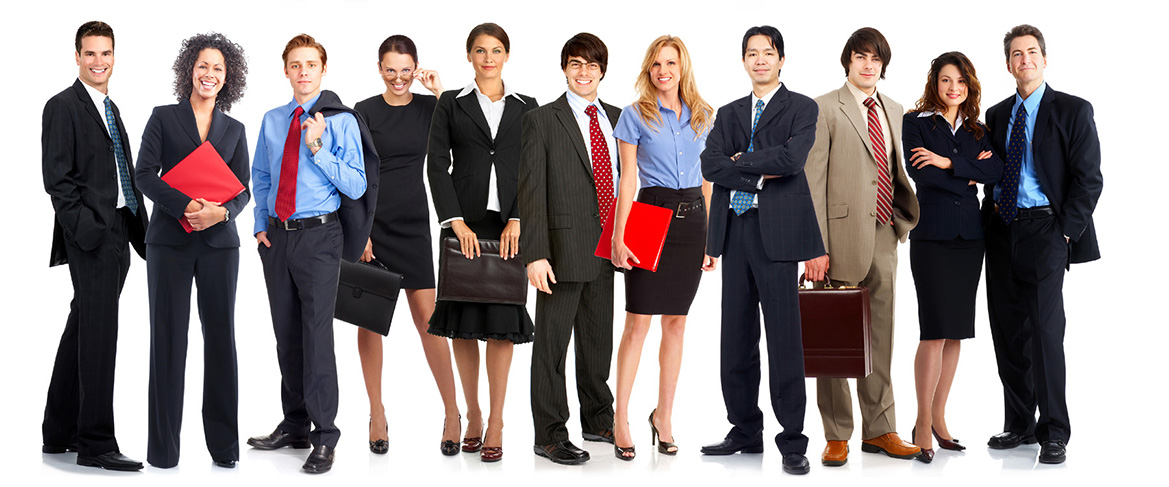 CruiseCoders is the group of highly held skilled Tech freelancers providing IT training, enterprise learning services, software and Web Development solutions for information technology (IT) and management professionals. CruiseCoders provides end-to-end learning services and solutions that create a quantifiable path to improved performance and increased knowledge for enterprise customers around India. CruiseCoders, the leading learning solutions and professional services provider in India. CruiseCoders is focused on meeting the growing need for Information and Communication Technology (ICT) expertise in both global and local markets. Providing its clients with IT Training, Corporate Training, Software development, Web Development and Consultancy Services. CruiseCoders enables its clients to accelerate their business growth through more effective use of ICT in their respective industry.
CruiseCoders is an association of highly skilled tech freelancers which is a professional training Company offering IT enabled services & industrial trainings for Graduation Students in Bcom/Mcom ,B.E., B-Tech, MCA, BCA, MSc, BBA and MBA fresher's and experienced Developers/programmers in various platforms. Summer Training /industrial training will be provided for the students of BCA, B-TECH, M.TECH, MBA, BBA and MCA only. Deserving candidates may be awarded stipends, scholarships and other benefits, depending on their performance and recommendations of the mentors.
Students who have passed out / Pursuing of M.Tech / B.Tech / BBA / MBA MCA/BCA/ MSc IT/ BSc IT or wish to do.
Skill enhancement trainees are also eligible for the training.